We Are Looking For Superhumans Who Can Create The Impossible
TrashCon at its very heart is about solving the impossibles plaguing the mankind. Which is why we need superhumans!
Waste menace is the greatest problem that this world is facing. Our team consists of the best of the designers, engineers and scientists from various walks of life yet we all have one thing in common, a burning desire to create an impact in lives of billions.
Solving problems is for the ordinary, At TrashCon we solve the impossibles. Words that are banned in TrashCon – "Impossible", "Not Possible" and "Can't be Done".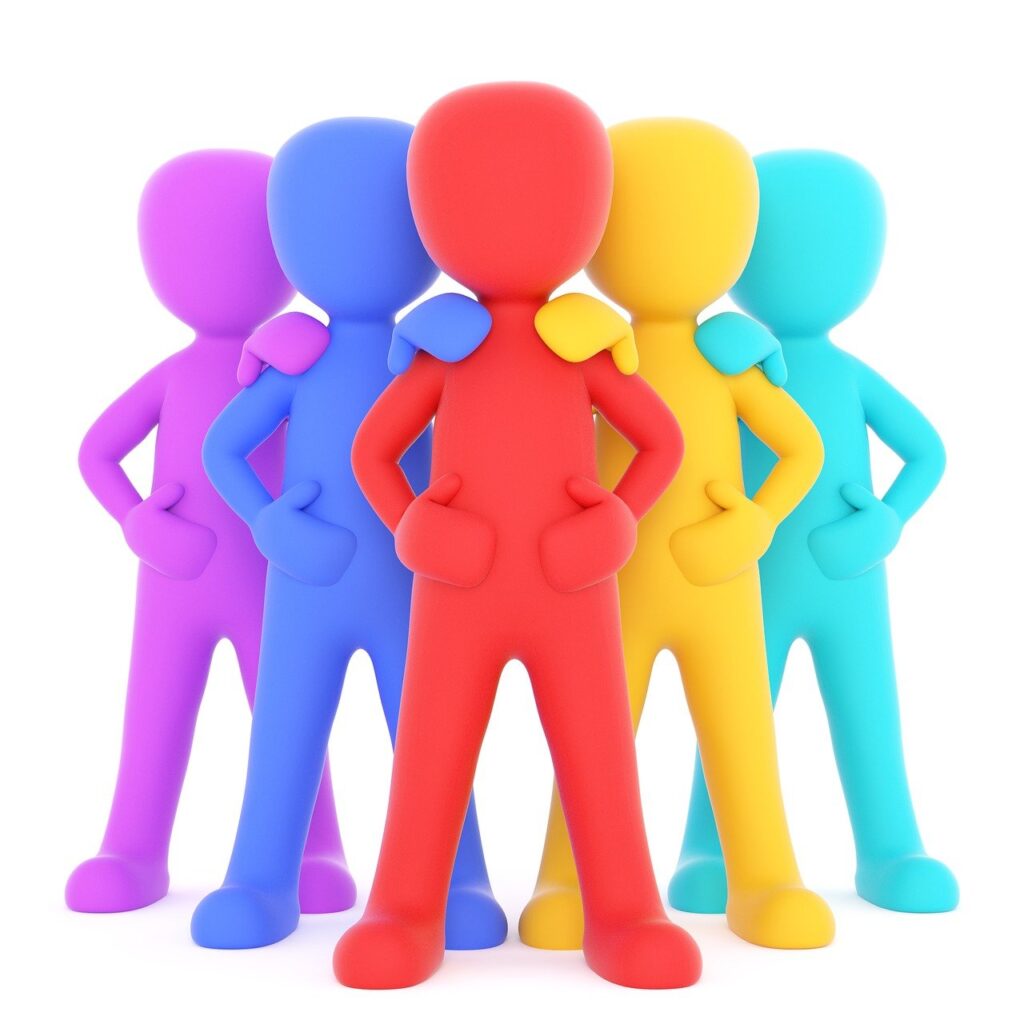 If you have the passion and drive to become someone great then we have all the opportunities to help you become not just great but a legend!
Trashsters solve the impossibles, and if you are one, don't wait to join us.
Let us create history together!
All work and no play makes Jack a dull boy and Jill a dull girl 😛
As Trashsters we look for any opportunity to celebrate with regular dinners, outings, movies, game nights, treks and so on!
Bring it on!
At TrashCon you are not an employee but a Trashster.
While you (Trashster) are working hard creating a better tomorrow we are working hard to secure your today and tomorrow.
Each Trashster enjoys privileges such as medical checkups, regular vaccinations, ESI, PF, medical insurance.
You know what? You get to upgrade your knowledge with fully paid training courses and hands on workshops.
That's not all, being a part of the innovation you get Patents to your credit! Isn't that awesome!!
Fill out the form below & upload your resume to apply for a job at TrashCon.
(Maximum resume file upload size is 8MB)